Is IT preventing you from giving your clients the service they deserve?
We strive to ensure we only employ highly trained professional staff which will assist our clients to understand our values, services and assist them with implementing the right solutions in a positive, proactive manner.
We provide a cost-effective solution to outsourcing your IT requirements by using a team of dedicated technicians, set up specifically with your business requirements in mind.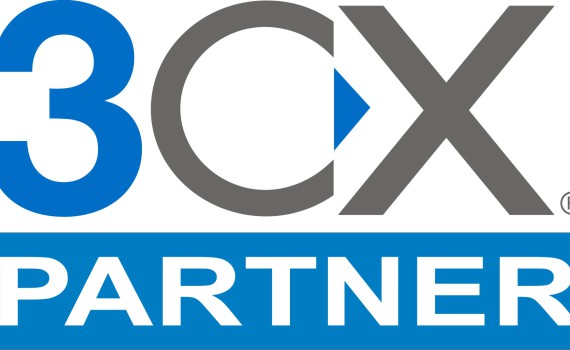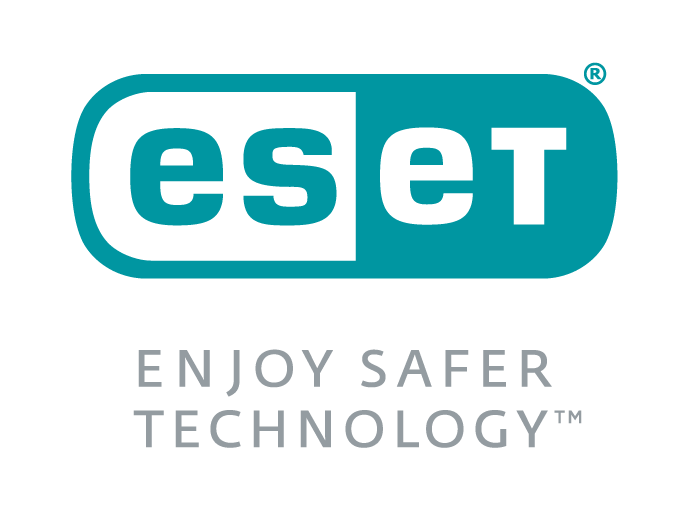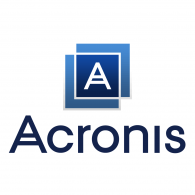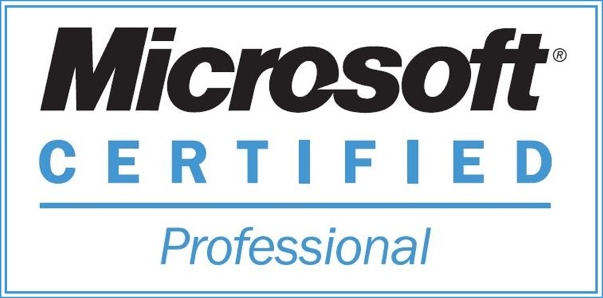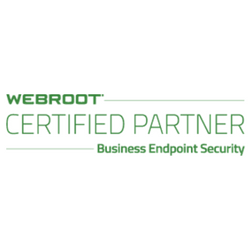 "I met with Paul and Wessel, and from the beginning they were very professional in their approach. As IT is such an important part of our business, at first, I was reluctant to change my status quo and move to Medical IT. How wrong could I have been! The move was absolutely the right thing for our business and the support has been nothing but exemplary. I do not give a 5* recommendation easily, but MedicalIT has been professional in every way possible and they deserve 5*s. I give them my full endorsement."
Dr. JR Bosch,
Lead doctor Emergency Room Mediclinic Louis Leipoldt
"The process of moving over to Medical IT has been a smooth one. They were great with coming in and taking us through the new services and what we could expect as they took over the running of our IT. The changeover from the old company we were using has been simple and their service has been great. Medical IT is always approachable and willing to help out with any query or problem we might have."
Annie Lin
Jacada Travel
Send us a message below and one of our sales agents will be in contact.